If you have an LS engine that you wish to squeeze a little more power out of we can assist you with that, we can tune your car whether it is a fully modified or Stock and you are wanting a little more power and economy. Note: with Mafless tunes you need to be aware that any modifications after the tune may result in running outside of the parameters set at the time of the tune.
To see if your car can be supported visit HPTuners and if your vehicle is on the list we can tune it, Generally speaking all Holden and Ford Performance Vehicle offerings between the years of 2003-2016 can be tuned via the HP Tuners hardware and software combo.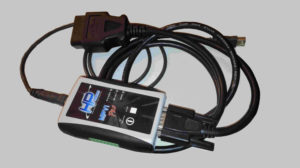 In most cases per vehicle Licence fees do apply and are passed on at cost price to the customer at time of ordering. Due to exchange rates these fees may vary and would be discussed at the time of booking.
We are looking to offer more tuning options in the Future if your vehicle is currently not supported by us please drop us a line with your vehicle details and we will look into the options available for you.